Carnelian Bay 7-11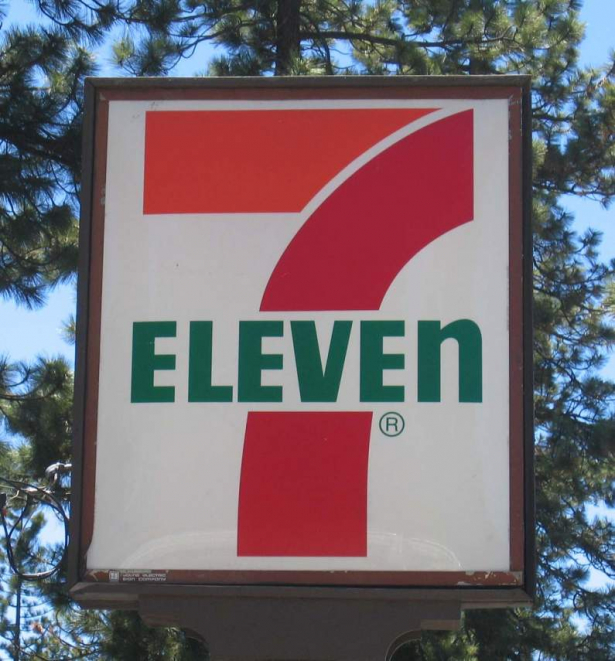 CARNELIAN BAY 7-11 SOLD by Michael Willette
The purchase will consist of three components:
first, the owners goodwill. What you will pay the Business Owner and what you will sell to your eventual Buyer … $119,000
second, the one time franchise fee to 7-11 which is based on 12 months of gross revenues … $59,000
third, you must buy the store inventory $50k to $60k from 7-11. You must pay a minimum of … $15,000
You have an account into which all your profits reside. You pay-off the inventory over time and build equity in that account from which you can draw your income. When the store sells the inventory when you sell, you are reimbursed when you sell the store for your equity in the inventory.
Owner Goodwill … $119,000
Franchise fee … $59,000 (based on gross revenues for previous 12 months)
In-Store Inventory … $15,000 (remaining balance financed by 7-11)
7-Eleven will finance up to 75% of franchise fee
Application / qualification process apprx 2 weeks
Prospects begin with 3 day orientation in Dallas. Room and Board at Buyer's expense
Six weeks in-store training (Citrus Heights closest location)
7-Eleven takes 49% from $1m grossing store / $1.4m > 50.1% / $1.7m > $50.9%
Current Lease until 2020 plus five yr option
Property Details
Priced at $119,000
201 Carnelian Bay Road
Carnelian, CA 96140
Square Feet:
5000
Current Use:
Convenince Store
Occupants:
Franchisee
Acres:
n/a
View:
Lake
Zoning:
n/a
Plan Area:
Carnelian Bay
Parking Spaces:
9
ADA Status:
Pending
BMP Status:
Pending
Sewer Status:
Pending
Loan Amt:
n/a
Gross Income:
n/a
Expenses:
n/a
Net Income:
n/a
Year Built:
n/a
Status:
SOLD
Sub Status: